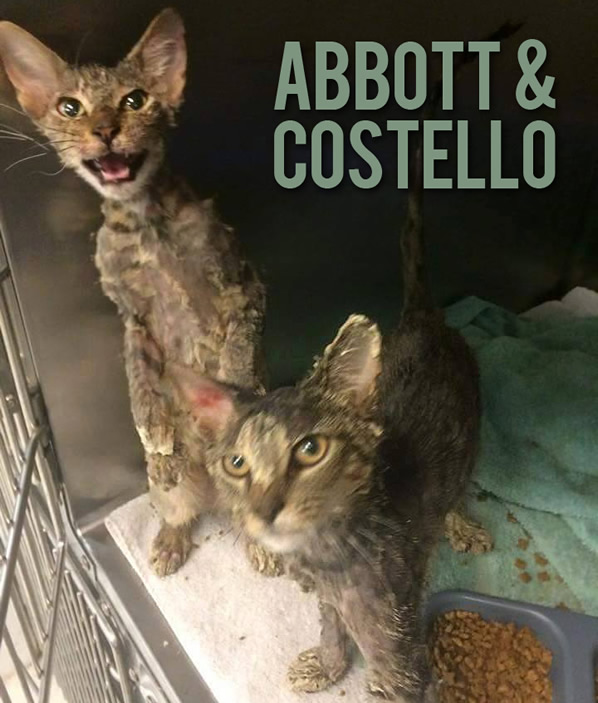 Congratulations to the Blount County Humane Society in Maryville, Tennessee, the 2015 Blue Buffalo Home 4 the Holidays Most Heartwarming Story Contest winner! This year's competition was the toughest yet, but Blount County Humane came in first place with 1,458 votes. This outstanding organization will receive $1,000 for turning an act of unspeakable animal cruelty into something wonderful that touched the whole community.
Meet Abbott and Costello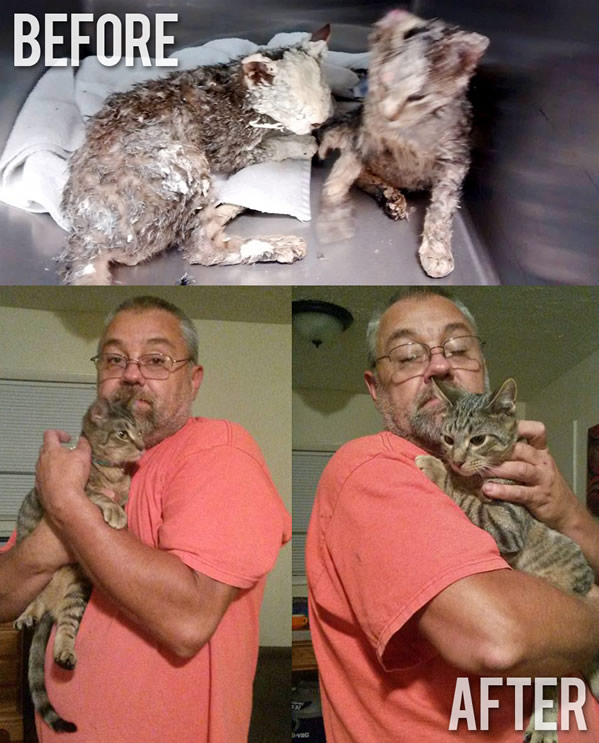 These two tabby kittens were found covered in foam insulation. Medical staff and volunteers spent hours removing the plaster from their fur. The shelter posted their story on Facebook, catching the attention of the perfect adopters. Read their full story here!
To the organizations who submitted stories, thank you from the bottom of our hearts. We were touched by every single one. We are constantly amazed by your commitment to orphan pets and honored you chose to partner with us for this live-saving campaign.
Thank you again for everyone's votes and participation. Together, the 2015 Blue Buffalo Home 4 the Holidays pet adoption campaign saved 1,373,470 pets, over 50,000 more than last year. We will not stop until every orphan pet goes "Home 4 the Holidays."